Our History
The Highland Street Foundation was established in 1989 by David J. McGrath, Jr., the founder and owner of TAD Resources International, Inc. David passed away in May 1995 and TAD was sold to Adecco, the world's largest temporary help company in 1997.
In his lifetime, David and his wife JoAnn contributed to a number of varied and important charitable causes through their personal philanthropy. With the sale of TAD, the Highland Street Foundation received the majority of its current endowment.  
Today, JoAnn and her five children, who make up the Highland Street Foundation board, continue the traditions that she started with David.  Since 1989, the McGrath Family and the Highland Street Foundation have contributed more than $170 million to hundreds of remarkable non-profit organizations.

Our Mission
The Highland Street Foundation is committed to addressing the most pressing needs and concerns for children and families in Massachusetts and California. We provide access and opportunities in education, housing, mentorship, health care, environment, and the arts.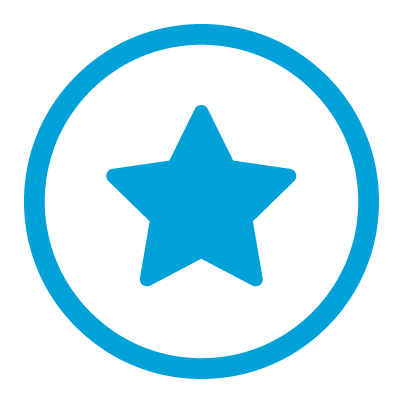 Our Trustees
JoAnn McGrath
Chris McGrath
David McGrath
Holly McGrath Bruce
Scott McGrath
Sean McGrath
Sign up
Sign up to get interesting updates on programs and other news from Highland Street Foundation.